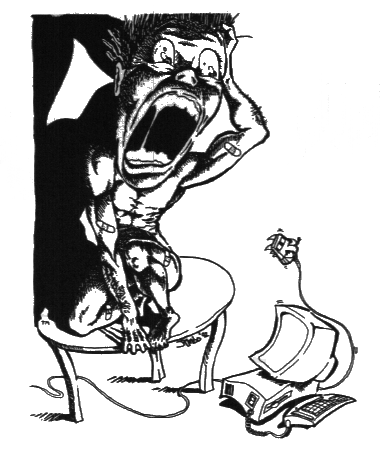 BackBone Enterprises,
a division of MEC,
specializes in producers services
and video applications
for the World Wide Web.
Among these are building websites,
video production, non-linear editing,
and custom computers
for high-end entertainment.
We specialize in films and
web sites for entertainment,
financial companies and law firms.
Because we've been in
computing and entertainment
since 1974, we can deliver
a wide range of integrated
services and products to
meet your needs.
---